Pop-Up Booths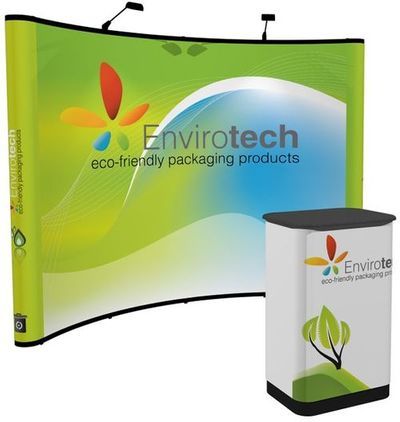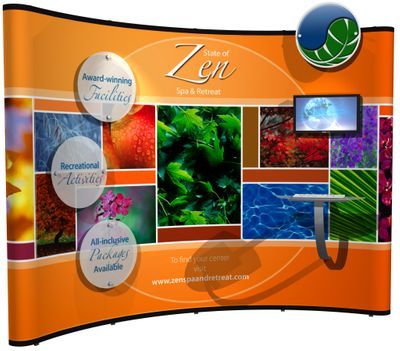 Assemble your 10' booth in less than 30 minutes with full panel graphics and lighting for a dynamic and eye-catching exhibit!

Hart Graphics uses only the best quality media so your booth will stand out in a crowd!

We use the most durable laminates so your graphics hold up over time.